QUALITY ASSURANCE
MORE PRODUCTS
BETTER SERVICE
We focus on wire harness processing, Dedicated to providing customers with High quality wire harness products.
We can provide more wiring harnesses Products or customized processing Meet customer needs.
Your support is our biggest motivation. We will provide better products. Welcome to cooperate with us!
AUTO INDUSTRY

INDUSTRIAL

MEDICAL INDUSTRY

ELECTRON INDUSTRY
01
CONTROL THE QUALITY
The production process of all our products is automated to ensure the stability and consistency of product quality. Scientific quality management system, so that the quality of products to a higher level.
02
FAVORABLE PRICE
By establishing a strategic partnership with suppliers and purchasing raw materials from manufacturers, we can ensure that raw materials are purchased at a lower cost and make our products more competitive.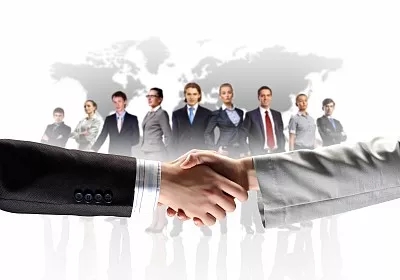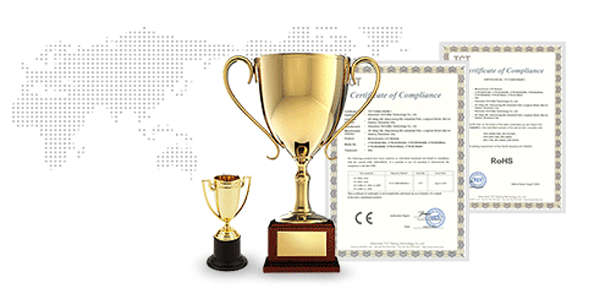 03
CUSTOM PRODUCTS
We have a professional technical team that can timely achieve synchronous development and technology docking with customers, optimize product design, and provide customers with wiring harness product solutions.
04
WIDELY USED
We produce various kinds of wire harness widely used in various industries. Our products are exported to North America, Middle East, southeast Asia and other overseas markets, and are well received by customers at home and abroad.
CONNECT THE WORLD
Hotline:

186-8839-6083

Meet customer needs and grow with customers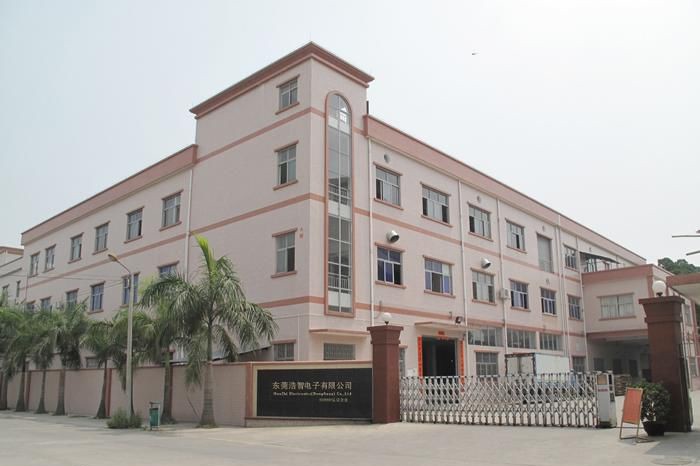 Since 2008, our business has grown into bespoke products, installed on thousands of modified cars and special purpose vehicles. We can produce products based on customer's drawings / bills of materials, or, we can provide customized designs with the aim of using our manufacturing services and capabilities to meet customer needs. Cost, time, and quality are important to you and important to us!
Haozhi is a Tier 1 and Tier 2 solution provider for the special equipment and automotive industries. We meet ISO 9001, IAFT 16949 certification standards. As a mature quality management organization, Haozhi provides strong project management capabilities...
Haozhi hand in hand with you common development!
Haozhi has a professional r & d team, you put forward the demand, haozhi help you complete

Dongguan HAOZHI automobile electronics co. LTD
Cel: 4008313178 to 3333 (special line, free long call)
Tel: 0769-81813178
Fax: 0769-81813199
Email:harness@hzems.com
Add: industrial park, xiayi village, shijie town, dongguan city, guangdong province